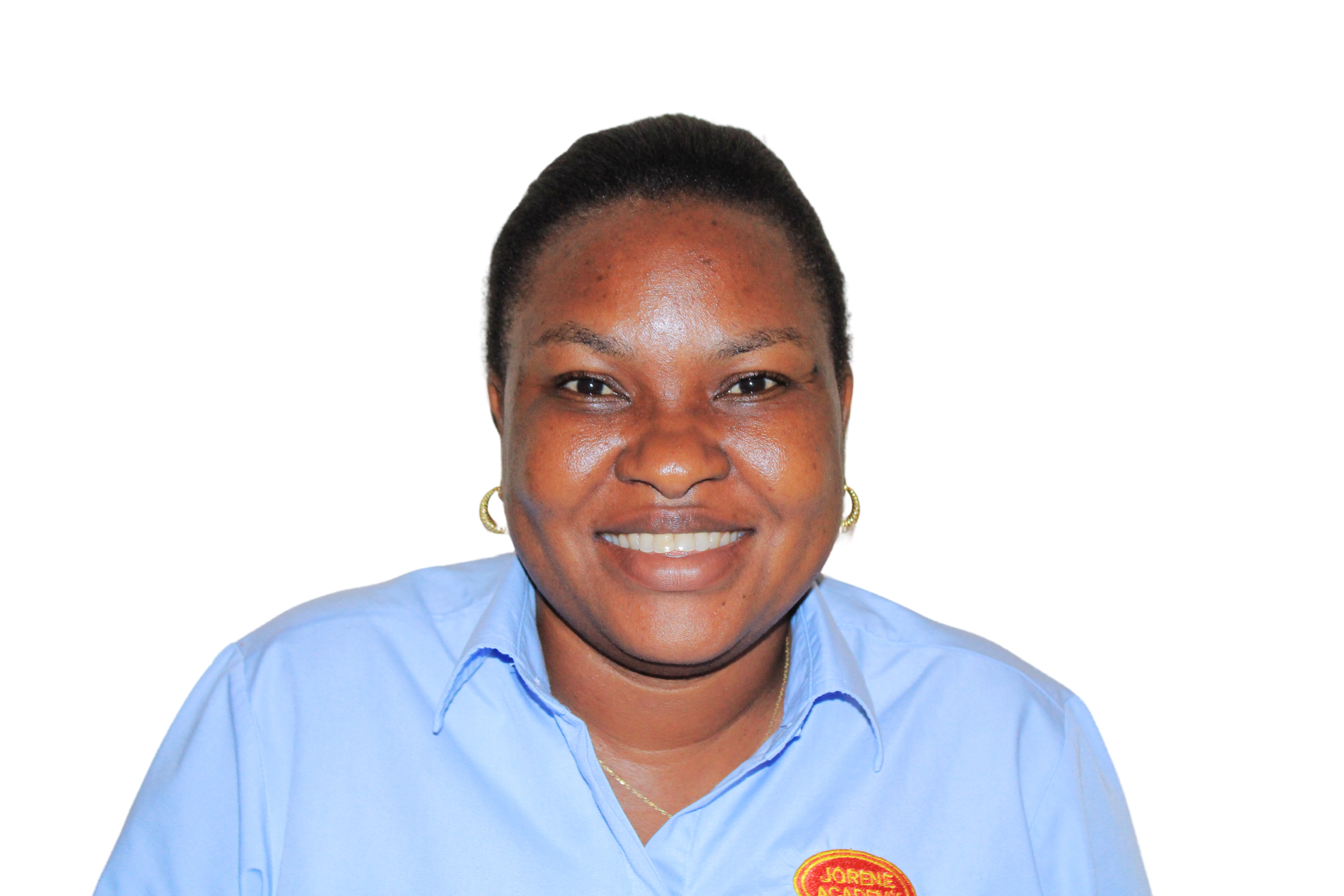 About Director
One of the Directors of JORENE ACADEMY,  is Ms. Irene Mutebi, has 20 years experience of working with school children. She was the Senior Headmistress at London College of St. Lawrence, a multicultural educational institution for 12 years from 2008 to October 2020. She also doubled as Supervisor of Lorencia Junior School, Nsangi, which is part of the St. Lawrence group of
schools from 2014 and October 2020.
Irene also served in several capacities in the same institution as Deputy Headmistress in charge of school administration for 3 years between 2004 and 2007; Senior Lady Teacher and Housemistress for 2 years from 2003 and 2004.
She started her teaching career as a Teacher, Librarian, and ICT Advisory committee member at Aga-Khan Nursery School (Kololo), where she worked for 2 years between 2001 and 2002. During her university days, she worked as Director of Studies and Teacher at Kasubi Parents' School, a secondary school, where she spent 2years. Irene has a Bachelor's Degree in Education and she is currently pursuing a Post Graduate Diploma in Monitoring and Evaluation.