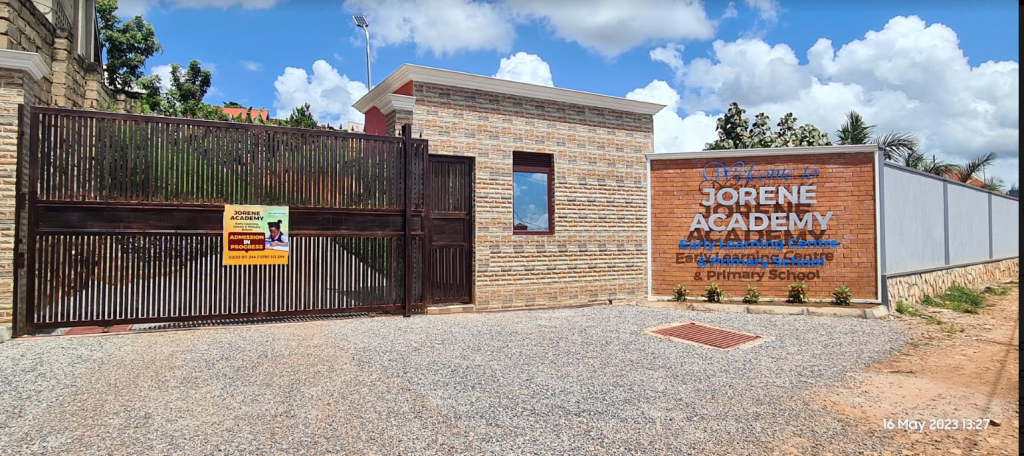 We hope this message finds you all in good health and high spirits. We are delighted to announce the opening of Term 2 on 29th /05 2023. It is with great anticipation and enthusiasm that we welcome you back to continue our educational journey together.
Term 2 holds countless opportunities for growth, learning, and achievement. We have planned an array of engaging and enriching experiences that will challenge and inspire each student to reach their full potential. Our dedicated team of teachers and staff is committed to providing a safe, inclusive, and nurturing environment for all students.
We understand that the past few months have presented unique challenges, and we commend you for your resilience and adaptability. As we embark on this new term, we assure you that we have taken the necessary measures to ensure the well-being of our school community. We will continue to closely monitor the situation and follow all recommended health and safety guidelines.
During Term 2, we will focus on academic excellence, personal development, and holistic growth. Our curriculum is designed to foster critical thinking, creativity, collaboration, and problem-solving skills. We will also prioritize individualized support and guidance to meet the diverse needs and aspirations of our students.
We encourage all students to actively participate in extracurricular activities, clubs, and sports programs. These activities not only promote physical well-being but also foster teamwork, leadership, and a sense of belonging.
Parents and guardians, your partnership and involvement play a vital role in your child's education. We value your support and encourage open communication throughout the term. Please feel free to reach out to our School inquiry Desk and administration with any questions, concerns, or suggestions.
We are excited to embark on this journey with you once again. Together, we will make Term 2 a time of growth, discovery, and accomplishment. Let us embrace the challenges and opportunities that lie ahead, knowing that with dedication and perseverance, we will achieve great success.
Wishing you all a wonderful and productive Term 2!